Quality
We are committed to excel by meeting requirements, products, services that best satisfies our customers and continuously improve quality, consistency of performance of our product, reliability & service thru an effective quality management system encompassing all statutory, regulatory, safety & environment requirements. Ultra Modern Laboratory located in the factory is capable of performing all necessary quality control tests with multi retreadability and sophisticated machinery. Our quality control department has well experienced technical staff with excellent knowledge in rubber processing.

The company is continuously striving hard for further improvement in product quality with excellent backup from the R&D to provide the best and most economical solution to our customers.

As an ISO 9001-2015 Company the best and effective systems are developed so that all process parameters are under control at every stage of production so that the best quality reaches our customers. Quality Control department ensures that best quality is maintained at every stage by testing raw materials and semi-finished products at every stage. The final product is thoroughly subjected to stringent quality control tests with sophisticated machinery.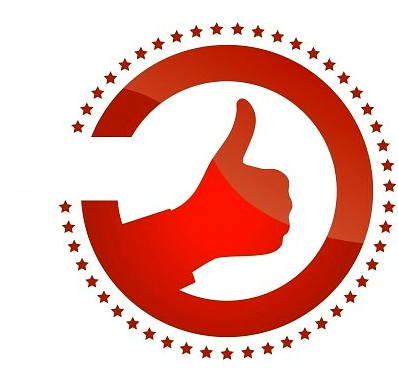 You Are Visitor Number : 46733
© 2019. All Rights Reserved by VAMSHI RUBBER LTD.