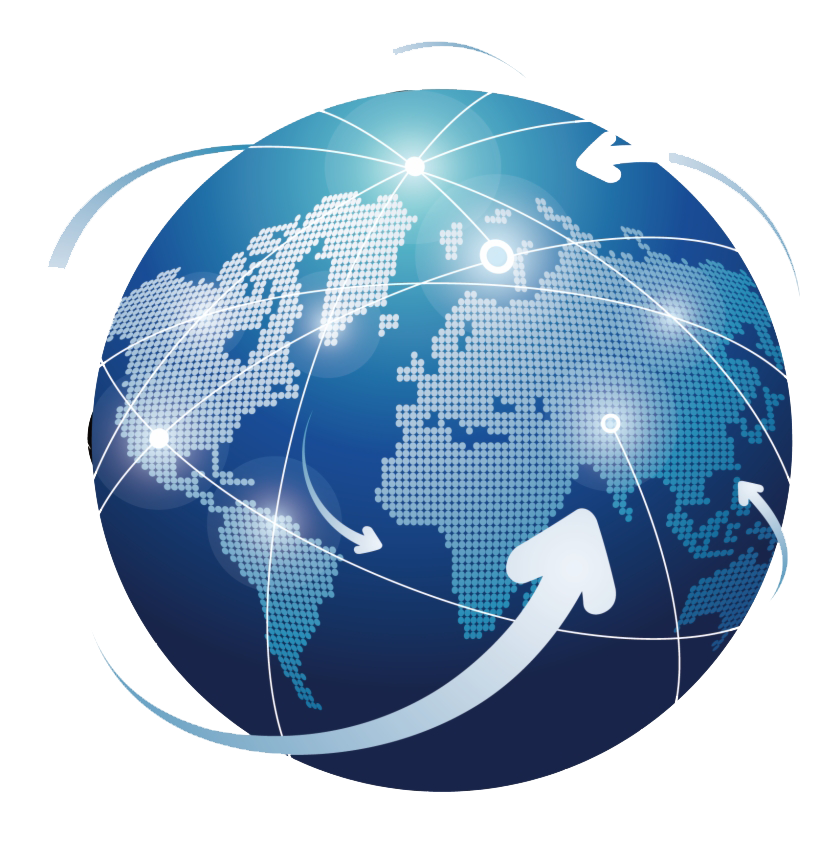 SALIENT FEATURES OF OUR TREAD RUBBER
COOLER RUNNING
OPTIMUM DURABLE TREAD DESIGN FOR DIFFERENT APPLICATIONS
LOW ROLLING RESISTANCE COMPOUNDS FOR INCREASED FUEL ECONOMY & HIGHER MILEAGE
TREAD DESIGN SUITED FOR HIGH TRACTION OPERATIONS
SPECIFIC COMPOUNDS FOR ABRASION RESISTANCE TO ENHANCE CASING & TREAD LIFE
About US
We are one of the major suppliers of tire retreading material offering appropriate solutions to suit Global Standards.

Delivered more than 200 million kilograms of retreading material and our satisfied customers have retreaded about 20 million casings with our material/technology till date.

Our state of the art manufacturing facilities and testing lab are located in Hyderabad city well connected by air/sea. Meticulous manufacturing process, stringent QUALITY CONTROL measures are in place to achieve consistency in performance.Having committed to understanding RETREADER'S NEEDS, our top most priorities are safety and value for money with each retread.

VAMSHI RUBBER is focused to offer cost effective tire retread solutions which are also dependable, reliable, safe & environment friendly. Vamshi Rubber has carved a niche in the industry to offer specific compound treads suitable for various applications/usage conditions.

With a strong presence in Indian domestic market serving millions of satisfied truckers, now, confidently poised to grow in INTERNATIONAL MARKET.

Has built the capability and reputation to meet the requirement of a comprehensive range of retread material, retreading equipment, tools and all other allied products that are essential in tire retreading industry.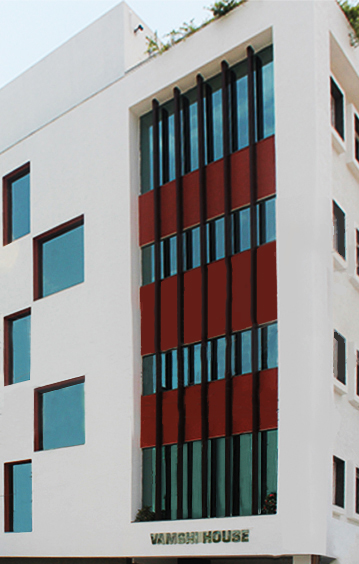 You Are Visitor Number : 46733
© 2019. All Rights Reserved by VAMSHI RUBBER LTD.